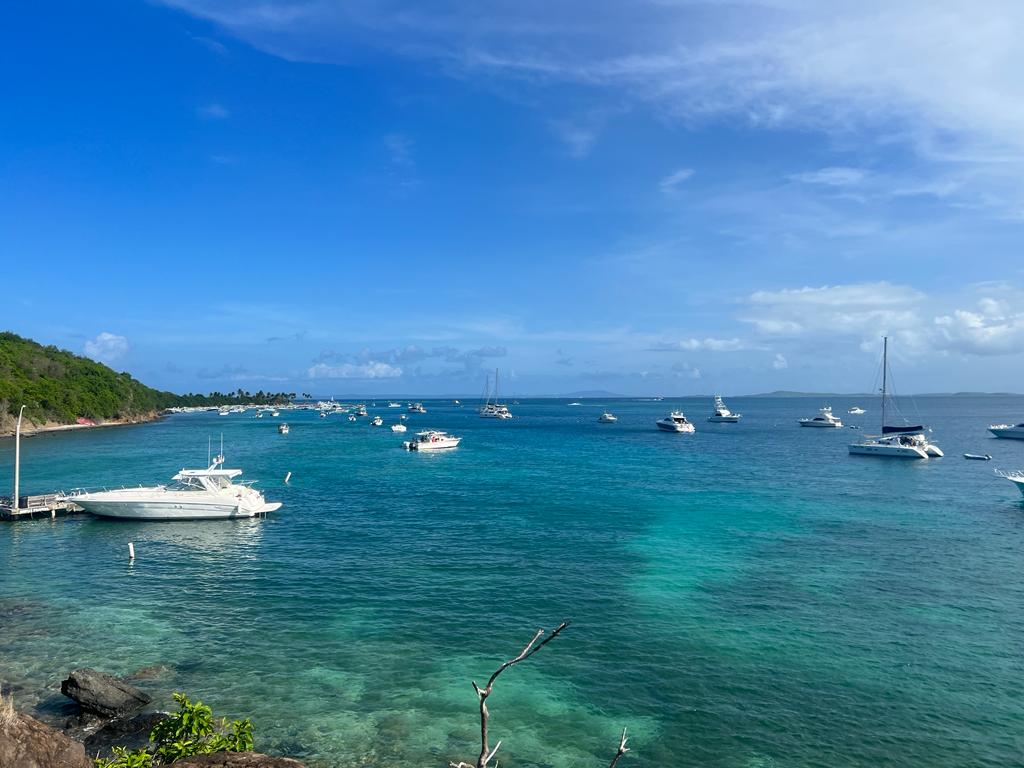 About Us
Martinez Marine Service was founded over 41 years ago with a clear vision: to revolutionize the boating industry with unparalleled personalized service and top-quality marine products. Since our humble beginnings, the name "Martinez Marine" has risen to prominence within the boating world, earning a reputation for excellence.
Our journey began by custom designing and crafting Teak Pulpits, Teak Platforms, Bow Railings, and Stainless Steel Ladders. As a family-owned business, we laid the foundation to become a top-tier service provider and distributor, partnering with quality manufacturing and supply companies not only in the United States but also across the globe. This strategic alliance ensures that we can offer our customers the finest products and services at the most competitive prices.
With two conveniently located stores in San Juan and Fajardo, central to Puerto Rico's main marinas, Martinez Marine Service is your ultimate destination for all things boating. Our commitment to service and customer care is unwavering, and it's our family name that always takes precedence.
At Martinez Marine, we're not just in the business of boating; we're in the business of enriching your boating experience. That's what Martinez Marine is all about—quality, service, and a passion for boating that runs deep in our family's heritage.
Mission
At Martinez Marine Service, our mission is to be the premier destination for boating enthusiasts, providing personalized service and top-quality marine products that enhance your boating experience. With over 41 years of dedication to the boating industry, we are committed to exceeding your expectations by offering innovative solutions, exceptional craftsmanship, and a diverse range of marine products.
We take pride in being a family-owned business that sets the standard for excellence in service and product distribution both in the United States and around the world. Our relentless pursuit of quality ensures that you receive the finest products and services at the best possible prices. When you choose Martinez Marine, you choose a legacy of excellence, where our family's name always comes first.
Vision
Our vision at Martinez Marine Service is to continue to lead the boating industry by remaining at the forefront of innovation, craftsmanship, and customer satisfaction. We aspire to be the go-to destination for boaters seeking exceptional marine products and services.

As a family-owned business with deep roots in the industry, we envision expanding our reach while staying true to our core values. We aim to create lasting relationships with our customers, partners, and employees, fostering a community of boating enthusiasts who trust us to meet their needs. With our central locations near Puerto Rico's main marinas, we are poised to serve as a beacon of excellence and convenience in the boating world.